A reality of excellence focused on the customer and on the quality of products and services.
For us at Fidea, the economic growth of our business is important, but it would have no meaning if it were not inspired by sustainable development compatible with the environment that hosts us and if it were not oriented towards the protection of human value.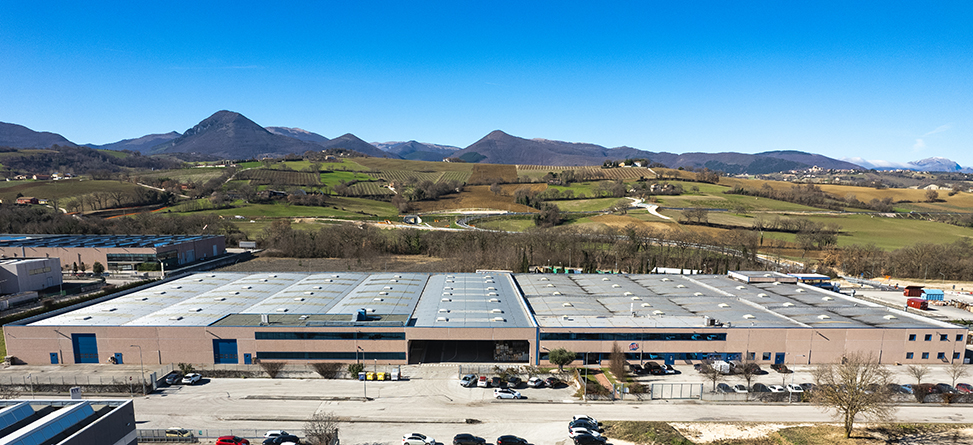 Research and development at the service of shared wellbeing and environmental sustainability. This is our corporate vision since the beginning of our business.
We constantly work on the quality and sustainability of the entire production process, focusing on our most important resource: People. Therefore, we promote and encourage the growth of our employees, collaborators and suppliers. Motivating, involving and enhancing them.
We strive daily to achieve our sustainable growth goals and to share them with all those who connect with our company, to continue to grow while safeguarding people's safety and respecting our planet.
Our mission is to be able to offer the customer an innovative and quality product, but always guaranteeing the highest safety standards for our operators in the plant and that protects the environment around us.
We are aware that the world is a precious asset, which must be preserved and handed over to future generations. This is why we follow procedures that guarantee the lowest environmental impact and carry out careful checks on pollution prevention systems.
Because creating and sharing well-being is our real goal.
"Our commitment is to fight the crisis by doing even more"
Environmental sustainability
Mindful that the environment is a precious asset that must be preserved and which future generations must also be able to fully enjoy, we operate daily according to procedures that guarantee the lowest environmental impact and carry out periodic checks on pollution prevention systems.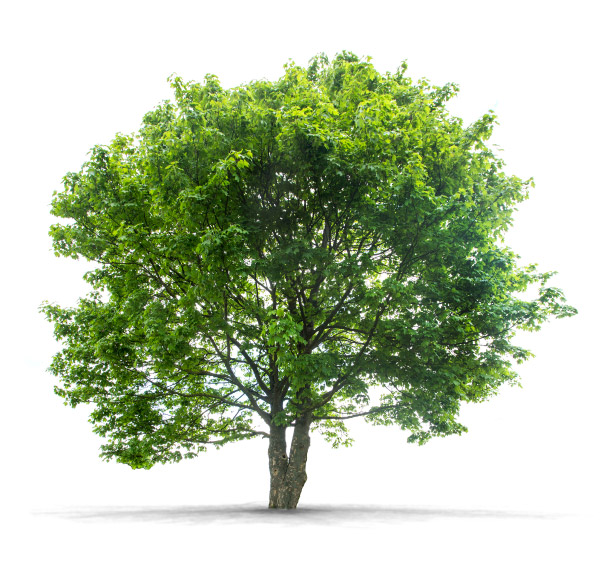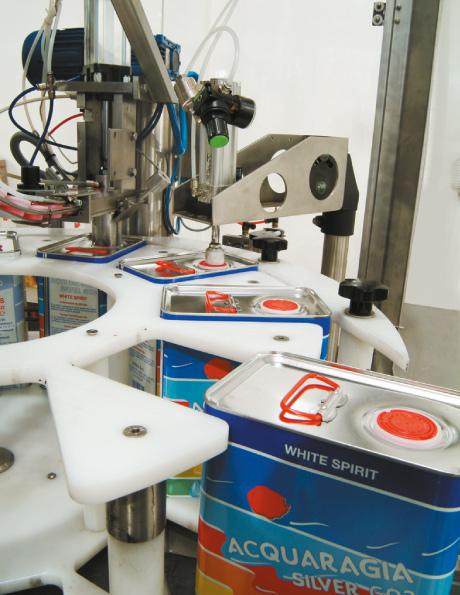 We believe that creating and sharing well-being is the real goal and we are convinced that our most important resource is the human one: we have learned that to do well is just doing it together.
The continuous adaptation to current legislation allows us to never lose sight of an indispensable objective: the protection of the health and safety of employees, collaborators, customers, suppliers and anyone else who comes into contact with our company.