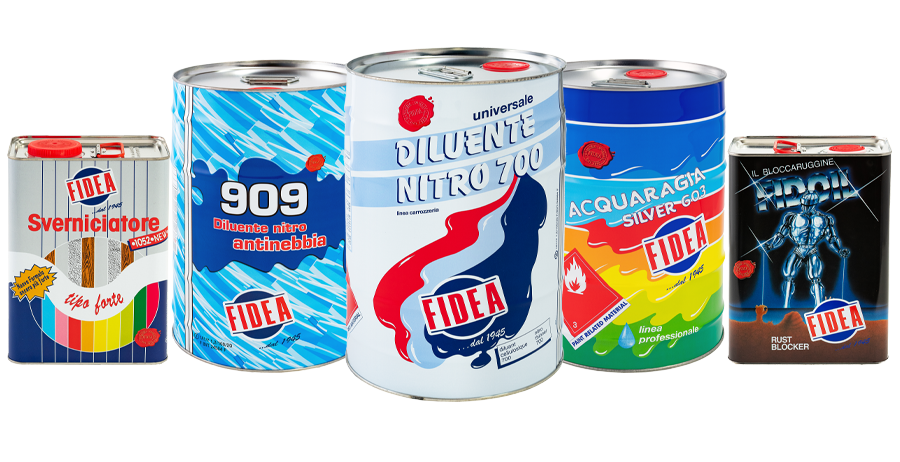 A wide range of products formulated for diluting and cleaning equipment used in painting sector: white spirit, synthetic thinners, nitro thinners, polyurethanes, acrylics, epoxies and for printing industry. Ideal for any type of paint, in order to give the appropriate viscosity in the final application.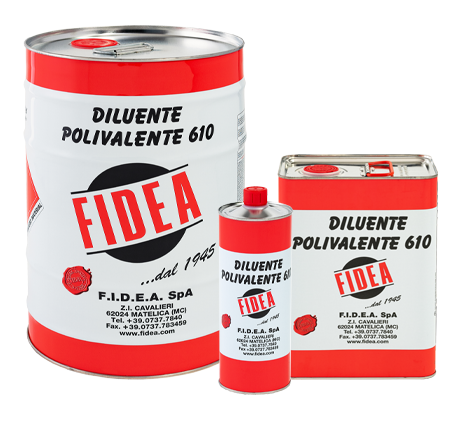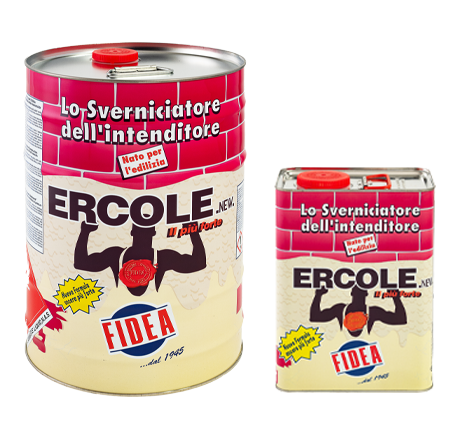 The range includes both water-based and solvent-based degreasers, indicated on all types of surfaces for removing grease, dirt and contaminants. Can be used in the pre-painting, pre-packing, stain removal or cleaning phases in general.
The product you are looking for your project
We learned that doing well is just doing it together.
Our entire business is geared towards offering our customers a quality product resulting from an environmentally sustainable production process.
OUR HISTORY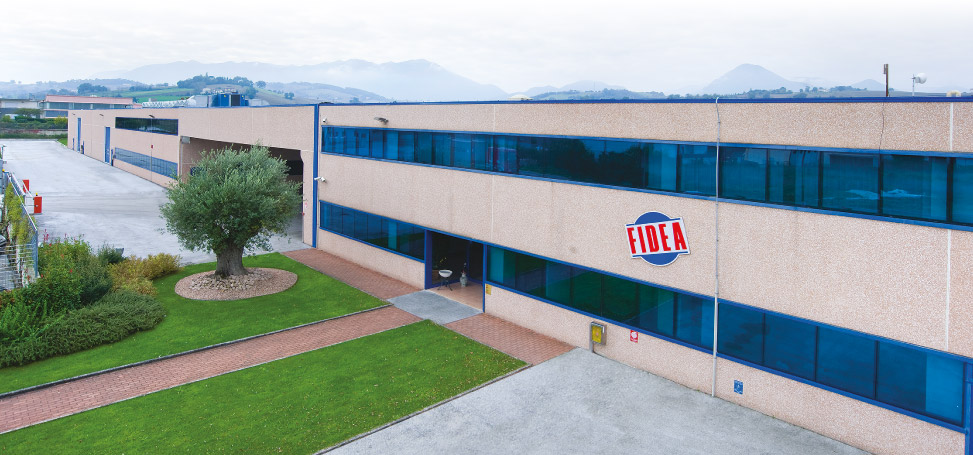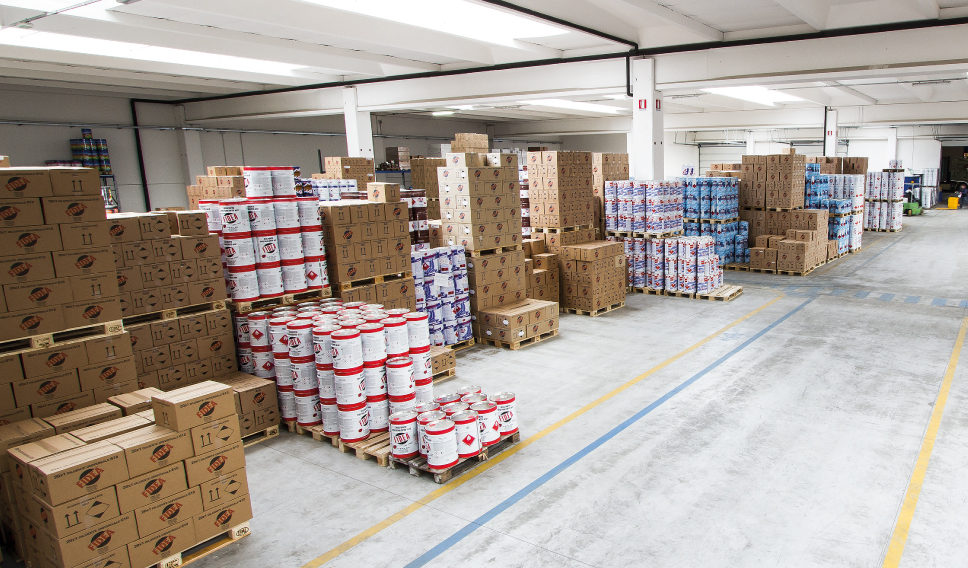 Safeguarding the environment and people
Our daily commitment is to continue to grow without damaging our planet and safeguarding the safety of people, both inside and outside our company, always keeping in mind our motto: "doing well is just doing it together", because our most important resource is the human one.
OUR VALUES