From Marche to the entire world. Strengthened by our roots and traditions, Fidea was founded in 1945 in Fabriano, a small and industrious town in the province of Ancona.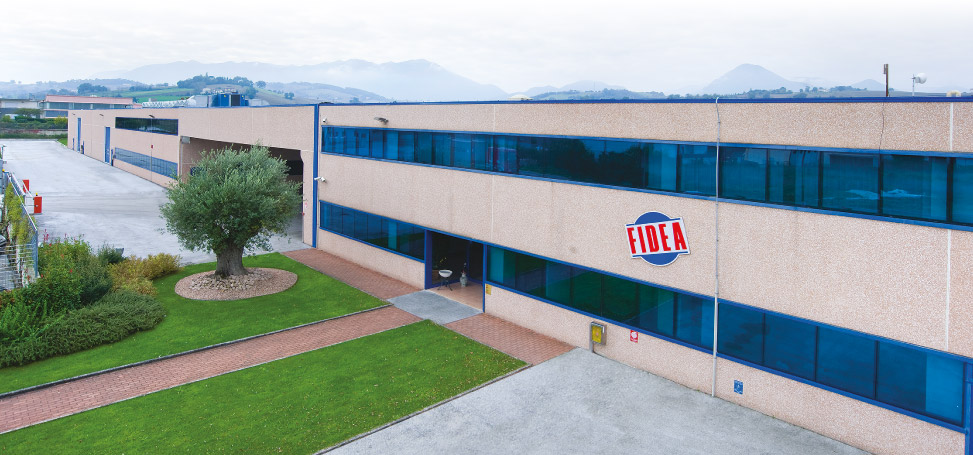 After a few years of development at the local level, in 1999 the Canil family acquired the company and its position was soon consolidated throughout the national territory.
It was in 2001 when the company moved to the nearby town of Matelica, in an even larger and more avant-garde headquarters, built with the best technologies to better meet the demands of an increasingly competitive market in terms of product quality, safety and environmental protection.
The constant research and development activity translates into a continuous growth, which takes us all over the world with an ever wider range of products, in which our founding values are contained.
The history of FIDEA was born in Fabriano, in the province of Ancona. Initially developed in the local reality. After consolidating its presence in the Marche region, expands its distribution area to the rest of Italy, and then progressively abroad.
The Canil family acquires the company
In November 2001 he moved to Matelica, in the province of Macerata, a few kilometers from the first headquarters. The new factory is built with the best technology currently available on the market and covers an area of 32,000 square meters, of which 8,000 are covered. The range has expanded over time, creating more specific products in order to meet the different needs of customers. The company has grown and developed over time, consistently with the most rigid and precise market needs, which is increasingly aware of the issues of quality, environment and safety.
Following the significant growth it experienced in the first decade of the new plant, in 2011 the covered area practically doubled, reaching almost 17,000 square meters.
Today FIDEA products, thinners, solvents, paint removers, degreasers and DIY products, are present in all international markets, through a widespread network of distributors and importers.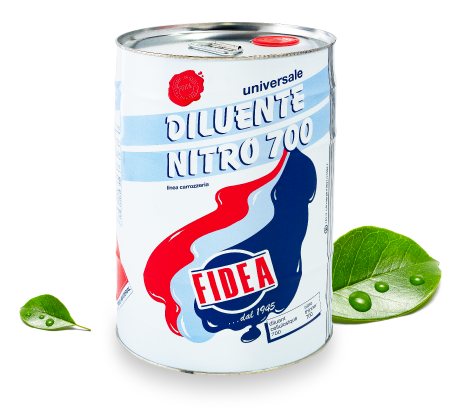 We believe that creating and sharing well-being is our true goal.
Discover why we are different.
OUR VALUES