In an increasingly globalized market, it is essential to guarantee ever higher quality standards.
Our business is focused on continuous research and development, this has allowed us to achieve prestigious certifications.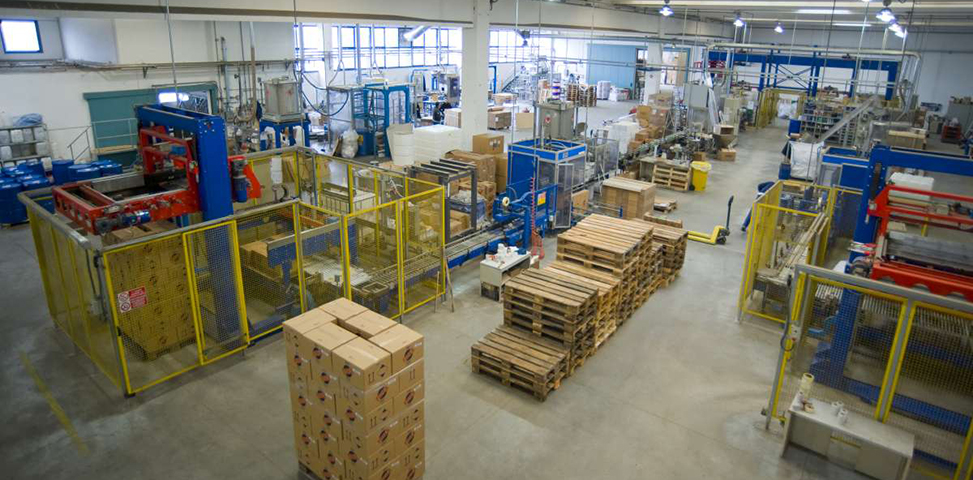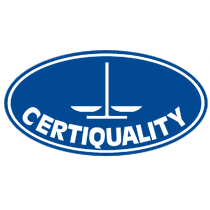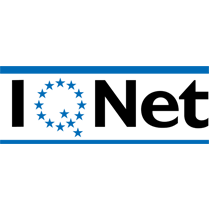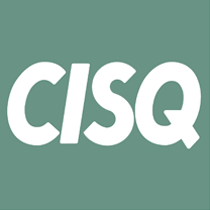 The strong focus on the customer, product quality and the service provided are consolidated with the achievement of UNI EN ISO 9001 quality certification in 2001.

The commitment to safeguarding the environment was recognized with the achievement in 2002 of the UNI EN ISO 14001 certification.

The safety of the operators and of anyone who comes into contact with our company and our products has always been a priority: in 2005 we obtained the UNI ISO 45001 certification.

In 2006 the Certification Body awarded F.I.D.E.A. by issuing the certificate of excellence, a recognition reserved for companies that have effectively integrated the three Management Systems.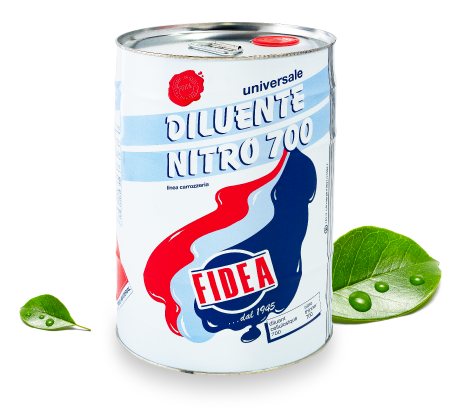 We believe that creating and sharing well-being is our true goal.
Find out why we are different.
OUR VALUES